Where the Streets have no Name
The lyrics were inspired by a story that Bono heard about the streets of Belfast, Northern Ireland, where a person's religion and income are evident by the street they live on. He recalls, "That said something to me, and so I started writing about a place where the streets have no name." According to him, the song is ostensibly about "Transcendence, elevation, whatever you want to call it." Bono, who compared many of his lyrics prior to The Joshua Tree to "sketches", said that "'Where the Streets Have No Name' is more like the U2 of old than any of the other songs on the LP, because it's a sketch—I was just trying to sketch a location, maybe a spiritual location, maybe a romantic location. I was trying to sketch a feeling."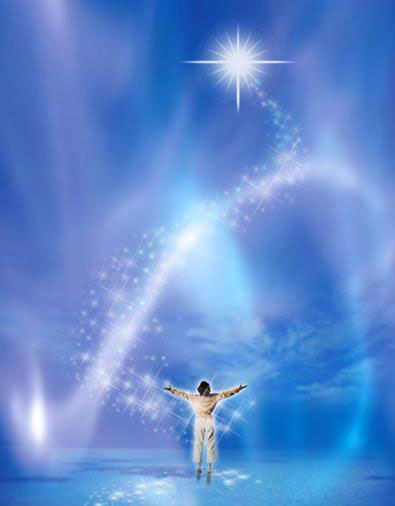 I wanna run
I want to hide
I wanna tear down the walls
That hold me inside
I wanna reach out
And touch the flame
Where the streets have no name
Ha...ha...ha...
I want to feel
Sunlight on my face
I see the dust cloud disappear
Without a trace
I want to take shelter from the poison rain
Where the streets have no name
Ho...ha...
[Chrous]
Where the streets have no name
Where the streets have no name
We're still building
Then burning down love
Burning down love
And when I go there
I go there with you
It's all I can do
The city's a flood
And our love turns to rust
We're beaten and blown by the wind
Trampled in dust
I'll show you a place
High on a desert plain
Where the streets have no name
[Chrous]
Our love turns to rust
We're beaten and blown by the wind
Blown by the wind
Oh, and I see our love
See our love turn to rust
Oh, we're beaten and blown by the wind
Blown by the wind
Oh, when I go there
I go there with you
It's all I can do